This is a safe place.
We are glad you're here.
A crisis can come in all shapes and sizes. Nothing is too big or small — wrong or right. REAL Crisis Center is here to help.
Your situation.
Your needs.
Your comfort.
The Real Crisis Center is a not-for-profit dedicated to providing immediate and ongoing crisis relief, expert guidance and tailored services for anyone in need, free from commitment and free of charge.
24/7 Crisis Help Hotline
Whether you are having a serious moment, an ongoing issue or just need to talk. Live listeners are waiting to answer.
We want you to call
24/7 Rape Crisis Hotline
If you have been assaulted today or 10 years ago, are currently in crisis or know someone who is, we will guide you through the next steps.
Let us help you now
Find the help that fits you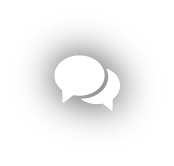 Counseling
Live, expert listeners Private, one-to-one sessions to manage and overcome your situation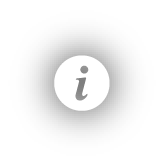 Information & Referrals
Tools to educate and access to people specialized to help you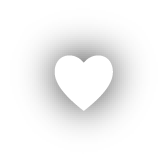 Support Groups
Guided sessions bringing together peers to understand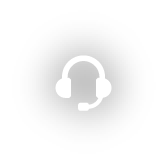 Suicide Intervention & Prevention
Live, expert listeners and ongoing mental health support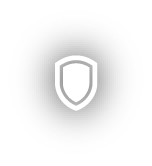 Sexual Assault & Victim Advocacy
Immediate and long-term guidance to navigate your crisis